Professor Profile: Constance Campbell
by Quaniqua Epps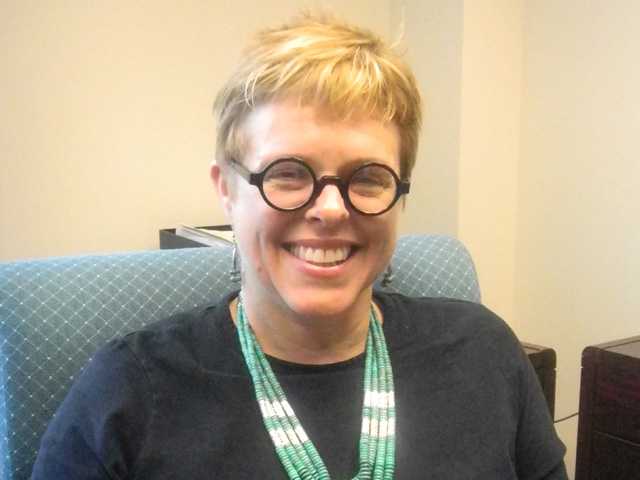 With her warm personality and her love for "Casablanca," Led Zeppelin and jewelry from around the world, it's no wonder why Georgia Southern University professor of management Constance Campbell is adored by students.
The eastern Kentucky native attended Oklahoma Baptist University for her undergraduate degree. She began as a piano performance major but soon discovered it was not for her.
"I began college as a music major, specifically piano performance, and although I enjoyed playing piano, I did not enjoy having to practice for four hours per day all alone in a room," she said.
Campbell says that one member of her family in particular has influenced her throughout her life.
"My grandmother has had the biggest influence on me. Part of the reason is that she was a wonderful person — she was very positive, and she never complained. In her early 50s, she became paralyzed, but she ended up teaching herself how to walk again. She never said what she couldn't do, she just lived life as it was."
When she's not in front of her students or in her office, there is one other place on campus Campbell can be found.
"My favorite place on campus is the Botanical Garden. I like the whole atmosphere. It's a place where you feel relaxed and reinvigorated," she said.
See the original article here:  http://www.connectstatesboro.com/news/article/4142/